We are introducing our newly synthesized native and labelled 6PPD-quinone, a highly toxic quinone transformation product of N-(1,3-dimethylbutyl)-N'-phenyl-p-phenylenediamine (6PPD), a worldwide commonly used tire rubber antioxidant.
A recent study showed that this tire rubber-derived transformation product could occur at toxic concentrations in urban creeks with proximity to busy roadways in the pacific northwest of the US, where it might be responsible for the high mortality of an aquatic species.
Reference:
Tian Z. et al., Science, 2020. "A ubiquitous tire rubber-derived chemical induces acute mortality in coho salmon".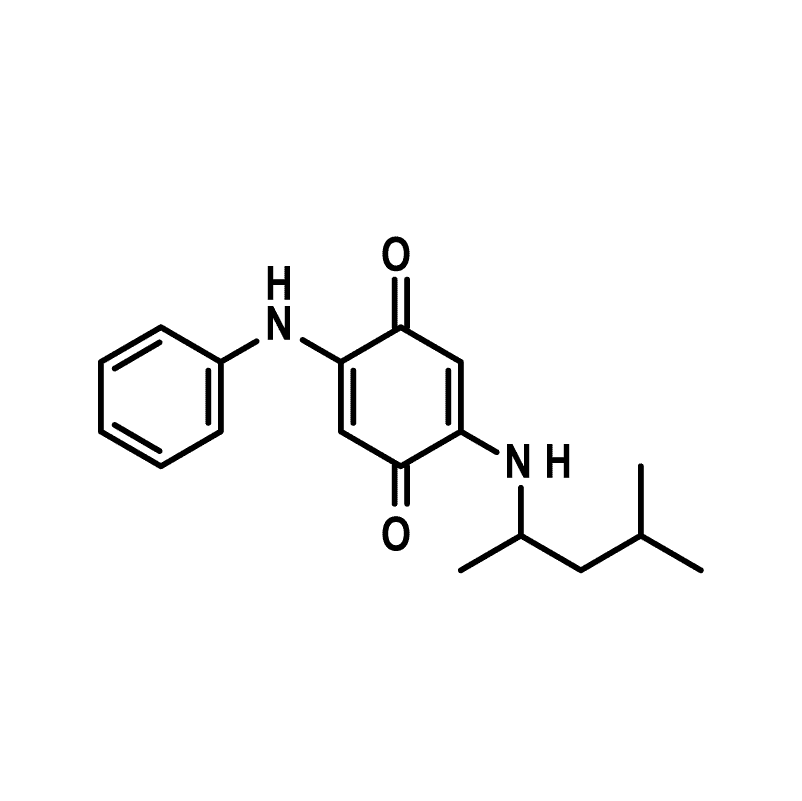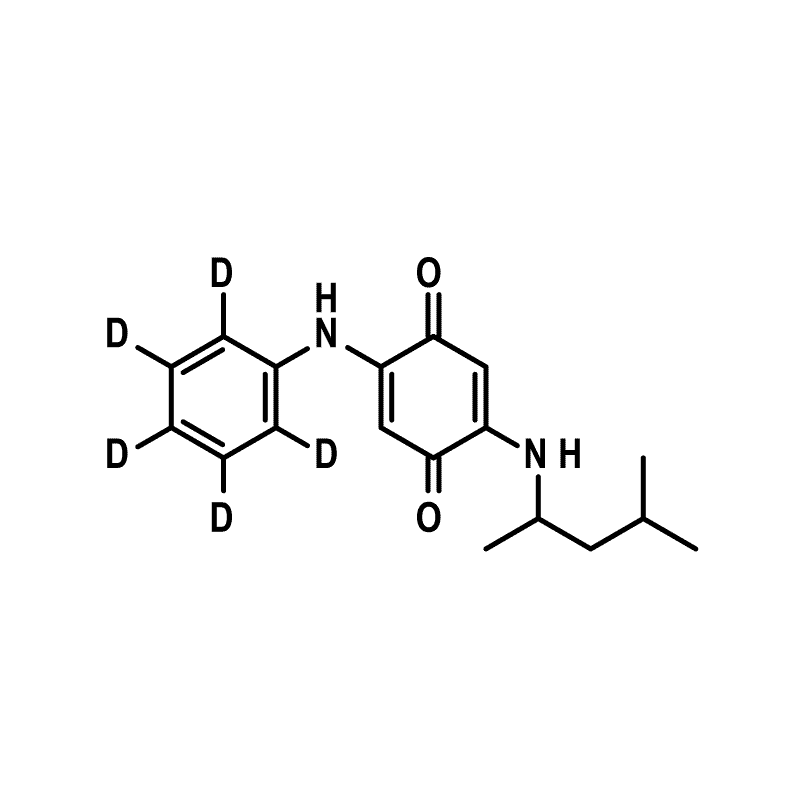 We look forward to your inquiry.