Alternariol 3-Sulfate Ammonium Salt and Alternariol 9-Methyl Ether 3-Sulfate Ammonium Salt are the ammonium salts of a sulfate derivative of Alternariol and Alternariol 9-Methyl Ether, respectively, which are Alternaria mycotoxins and genotoxins, found in common edible crops. We have recently successfully synthesized these two mycotoxins for your analytical needs.
More than 70 different mycotoxins have already been described in literature. The best-known of which are Alternariol (AOH), Alternariol monomethyl ether (AME), Tenuazonic acid (TEA), Tentoxin (TEN) and Altenuene (ALT).
AOH and AME have been shown to inhibit the activity of various DNA-topoisomerases, increasing the rate of DNA strand breaks. Moreover, Alternaria toxin contaminated animal food could negatively affect progesterone synthesis and therefore female fertility in pig and other mammalian species. Their sulfate derivatives are also suspected of being formed during metabolism in contaminated plants.

References:
Fehr M. et al., Mol Nutr Food Res., 2009. Alternariol acts as a topoisomerase poison, preferentially affecting the IIalpha isoform.
Thiemann U. et al., Toxicol Lett., 2009. The mycotoxins alternariol and alternariol methyl ether negatively affect progesterone synthesis in porcine granulosa cells in vitro.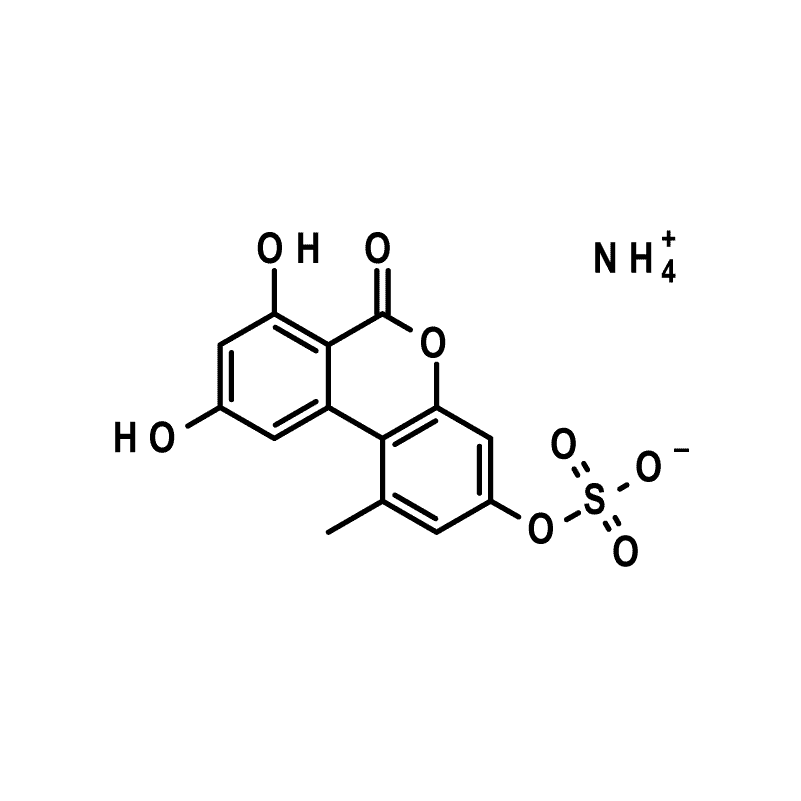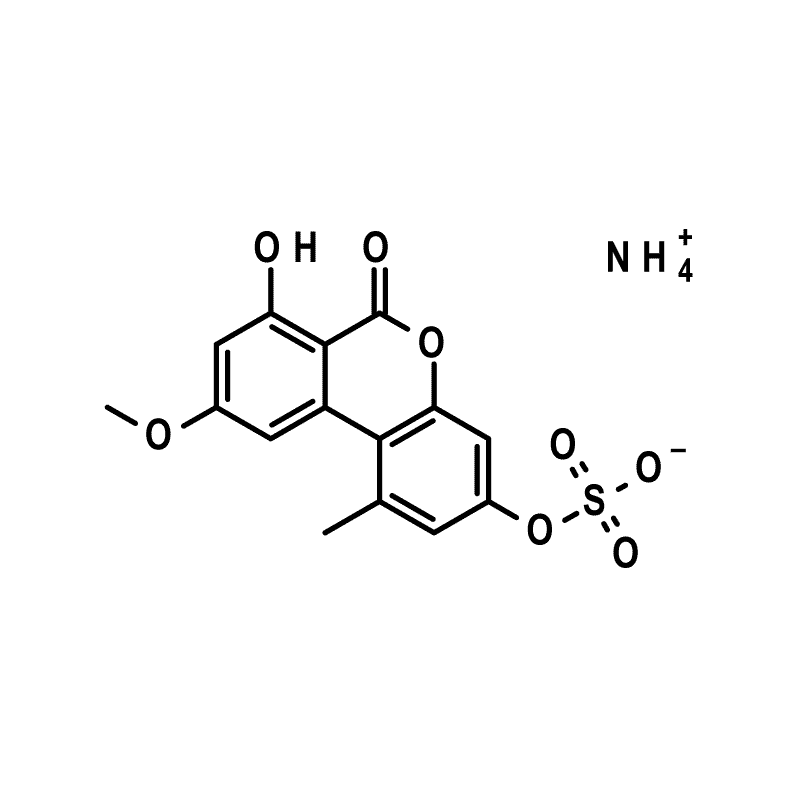 We will be looking forward to your inquiries.