Diflufenican is preferably used in autumn as a herbicide for winter cereals.
Diflufenican and its metabolites are detected in residue analysis in food and environmental samples and are therefore of importance with regard to consumer health protection.
ASCA GmbH has successfully realized the synthesis of the two metabolites AE B107137 and AE 0542291 and can offer them as native reference substances.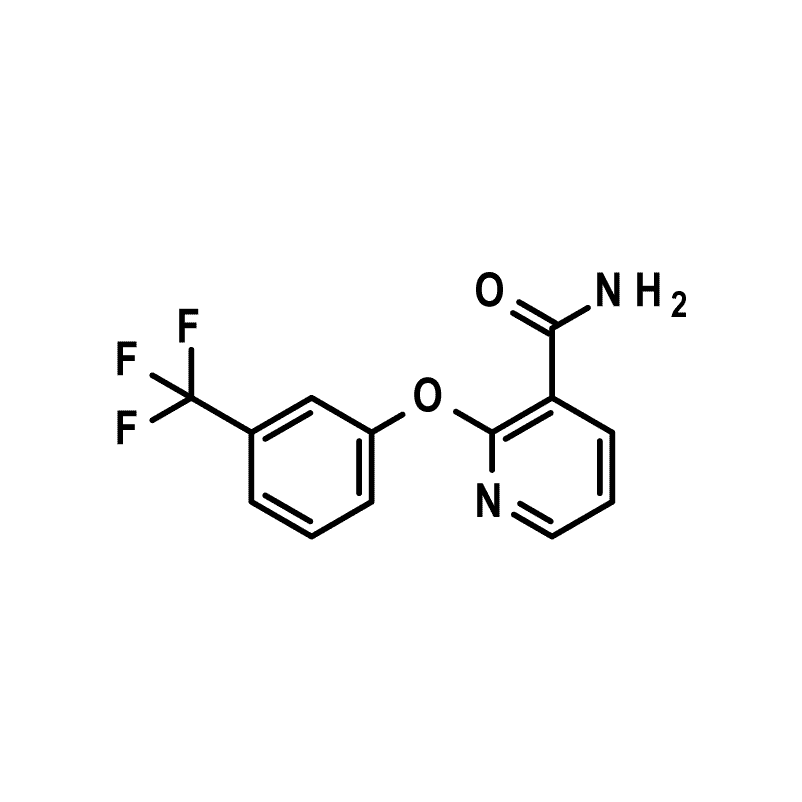 Diflufenican Metabolite AE B107137
Synonyms: 2-(3-Trifluoromethylphenoxy)nicotinic acid, 2-(3-(Trifluoromethyl)phenoxy)-3-pyridinecarboxylic acid, Diflufenican Metabolite M1, M&B38181
CAS-No.: 36701-89-0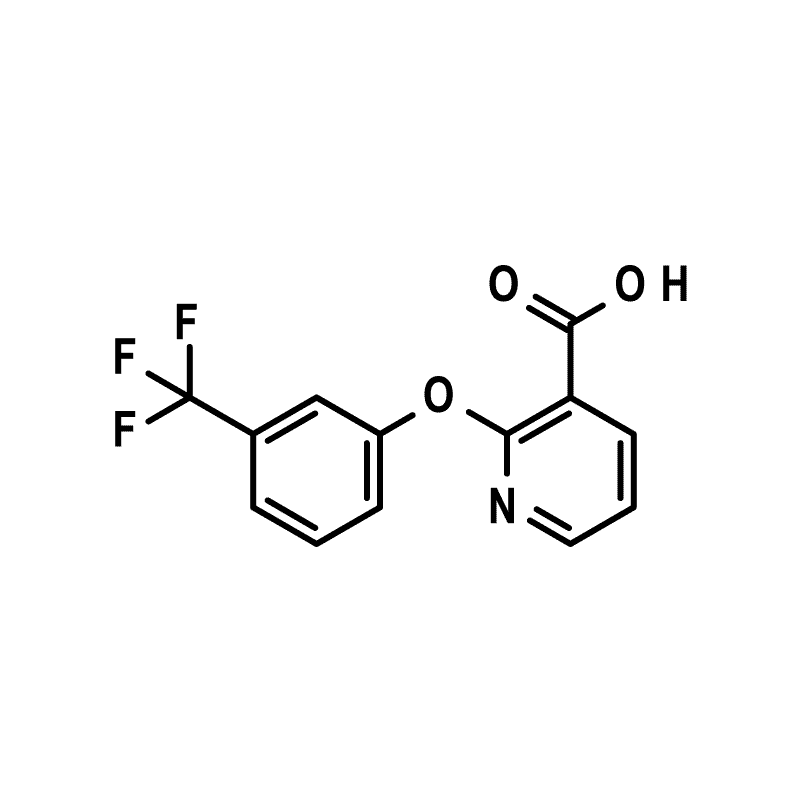 We look forward to your inquiry.