We are pleased to introduce the recently synthesized deuterated Octamethylcyclotetrasiloxane (D4), one of the most abundant siloxanes in the environment.
This substance is used by consumers in cosmetics and personal care products, washing and cleaning products, polishes and waxes. It is also used in scientific research and development, and its industrial use includes textile treatment products and dyes. The release of D4 to the environment is likely to occur from cleaning and personal care products, machine wash liquids/detergents, automotive care products, paints and coating or adhesives, fragrances and air fresheners, either neat or as a byproduct from different silicones.
In general, cyclic siloxanes are very pervasive and can be detected in some species of aquatic life. In 2018 the EU Commission characterized D4 as a substance of very high concern (SVHC) due to its PBT (persistent, bioaccumulative and toxic) and vPvB (very persistent, very bioaccumulative) properties and it was included in the EU REACH (Registration, Evaluation, Authorisation and Restriction of Chemicals)  list as a candidate for authorization. According to the harmonised classification and labelling (ATP15) approved by the European Union, this substance is very toxic to aquatic life with long lasting effects and is suspected of damaging fertility.
An evaluation by the EU Commission concluded that D4 shall not be placed on the market in wash-off cosmetic products in a concentration equal to or greater than 0.1% (w/w). This regulation went into effect on 31 January 2020.

References:
"Candidate List of substances of very high concern for Authorisation – Octamethylcyclotetrasiloxane". ECHA, June 27, 2018.

"Commission Regulation (EU) 2018/35 of 10 January 2018 amending Annex XVII to Regulation (EC) No 1907/2006 of the European Parliament and of the Council concerning the Registration, Evaluation, Authorisation and Restriction of Chemicals (REACH) as regards octamethylcyclotetrasiloxane ('D4') and decamethylcyclopentasiloxane ('D5')"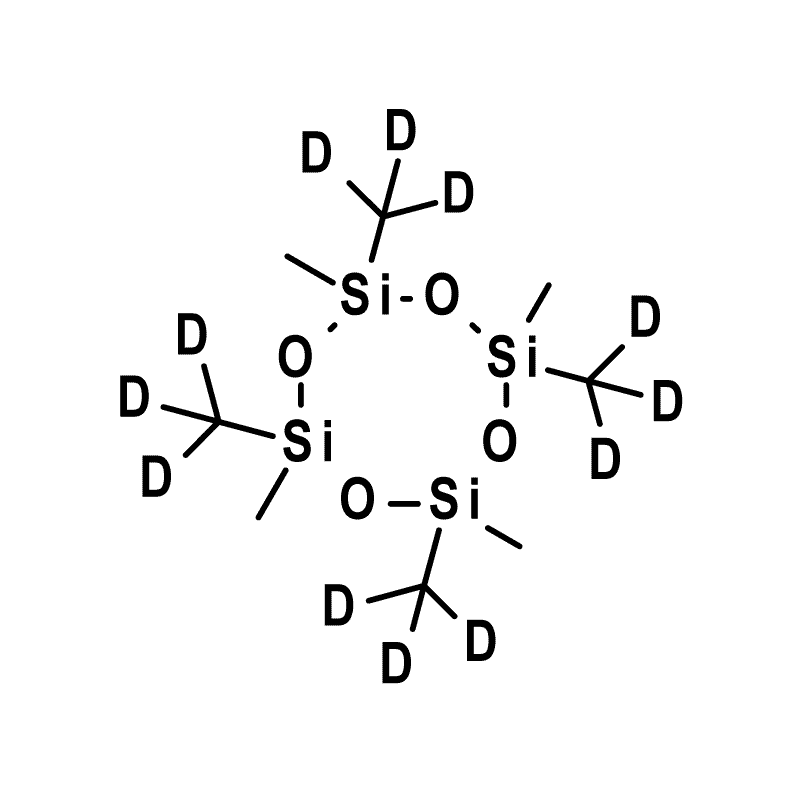 We look forward to receiving your inquiries and to answering your questions.