Wir freuen uns, das neu synthetisierte deuterierte Prosulfuron und zwei seiner Metaboliten vorzustellen. Prosulfuron ist sehr gut löslich, flüchtig, hat ein hohes Potenzial für die Auswaschung in das Grundwasser und kann in aquatischen Systemen sehr persistent sein. Prosulfuron und seine zwei Metaboliten sind ökotoxisch und zeigen schädliche Wirkungen auf lebende Organismen, einschließlich Säugetiere.
Eine aktuelle Verordnung der EU-Kommission kam zu dem Schluss, dass eine bisherige Beschränkung, wonach der Einsatz von Prosulfuron als Herbizid auf eine Anwendung alle drei Jahre auf demselben Feld beschränkt werden sollte, aufgehoben und die jährliche Anwendung zugelassen werden sollte. Diese Regelung trat im April 2021 in Kraft.

Referenzen:
Commission Implementing Regulation (EU) 2021/574 of 30 March 2021 amending Implementing Regulations (EU) 2017/375 and (EU) No 540/2011 as regards the conditions of approval of the active substance prosulfuron. LINK
EFSA Journal, 11 June 2020. Peer review of the pesticide risk assessment of the active substance prosulfuron LINK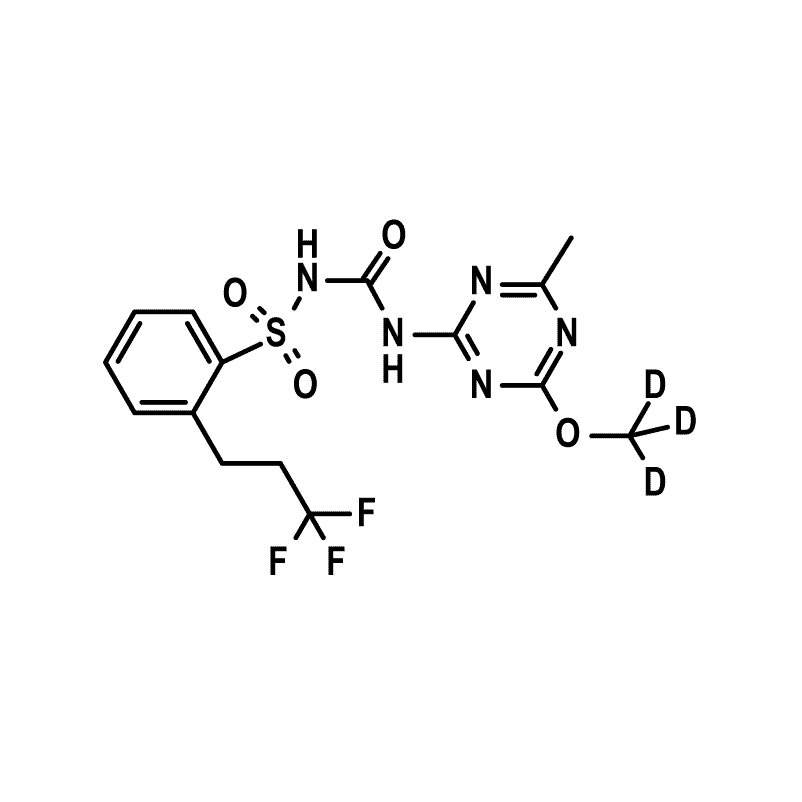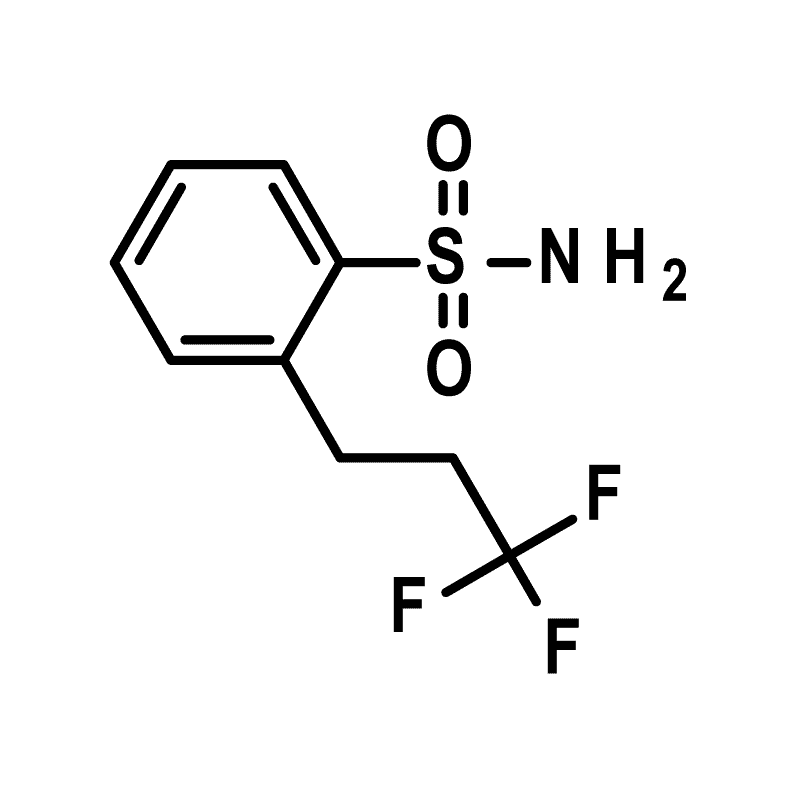 Synonyms: CGA150829, 2-Amino-4-methoxy-6-methyl-1,3,5-triazine
CAS-No. 1668-54-8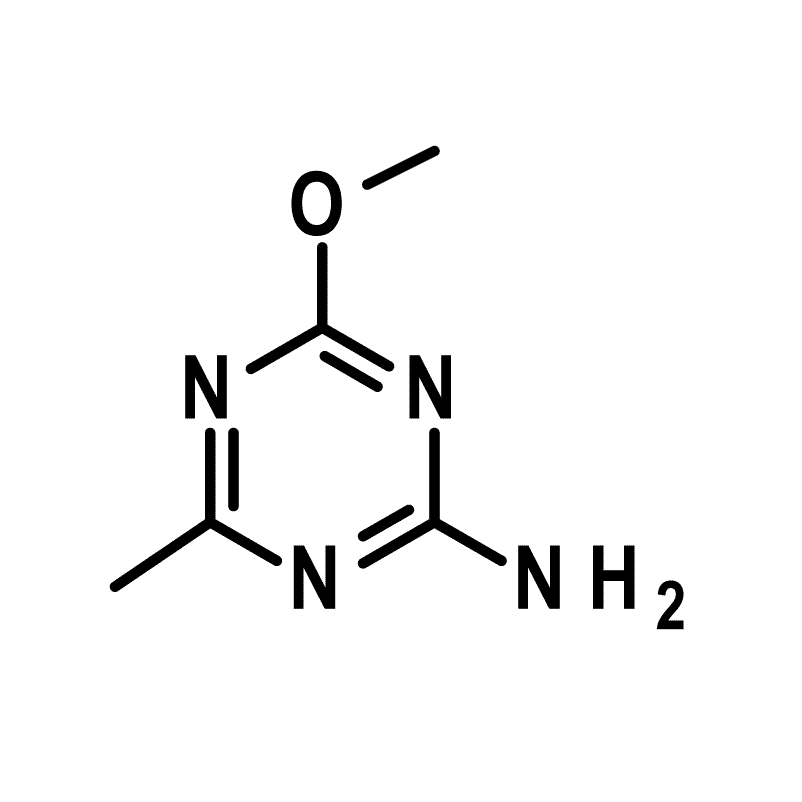 Synonyms: CGA150829-d3, 2-Amino-4-methoxy-d3 6-methyl-1,3,5-triazine
CAS-No. 1668-54-8 (unlabelled)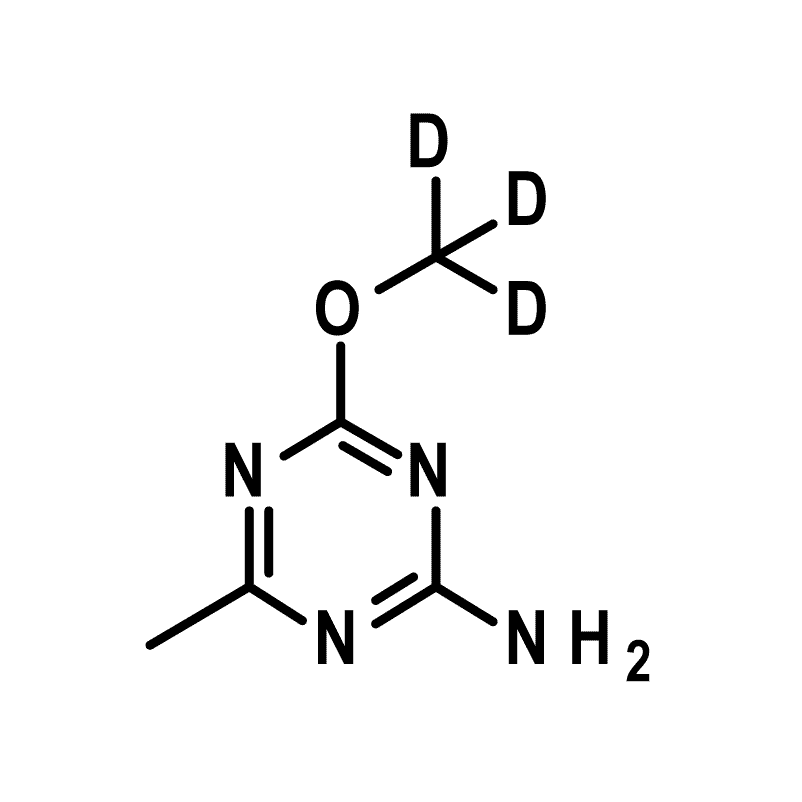 Wir freuen uns auf Ihre Anfragen und die Beantwortung Ihrer Fragen.