We are pleased to introduce the following compounds, recently synthesized for your analytical needs. 2-Amino-4-methoxy-6-methyl-1,3,5-triazine is a metabolite of 10 different pesticides; iodosulfuron-methyl-sodium, iodosulfuron, triasulfuron, tribenuron-methyl, prosulfuron, chlorsulfuron, thifensulfuron, thifensulfuron-methyl, metsulfuron-methyl, and metsulfuron, according to the Pesticide Properties DataBase (PPDB), two of which are also part of our portfolio.
Chlorsulfuron and Thifensulfuron-methyl-(methoxycarbonyl) are herbicides used to control broad-leaved and grass weeds. They are very toxic to aquatic life with long lasting effects, and are either approved for use or used in most EU countries including Germany.
We offer these pesticides and their metabolite as deuterated compounds for your analytical purposes.
References:
EFSA, European Food Safety Authority, 2012. Public consultation on the active substance chlorsulfuron Rapporteur Assessment Report.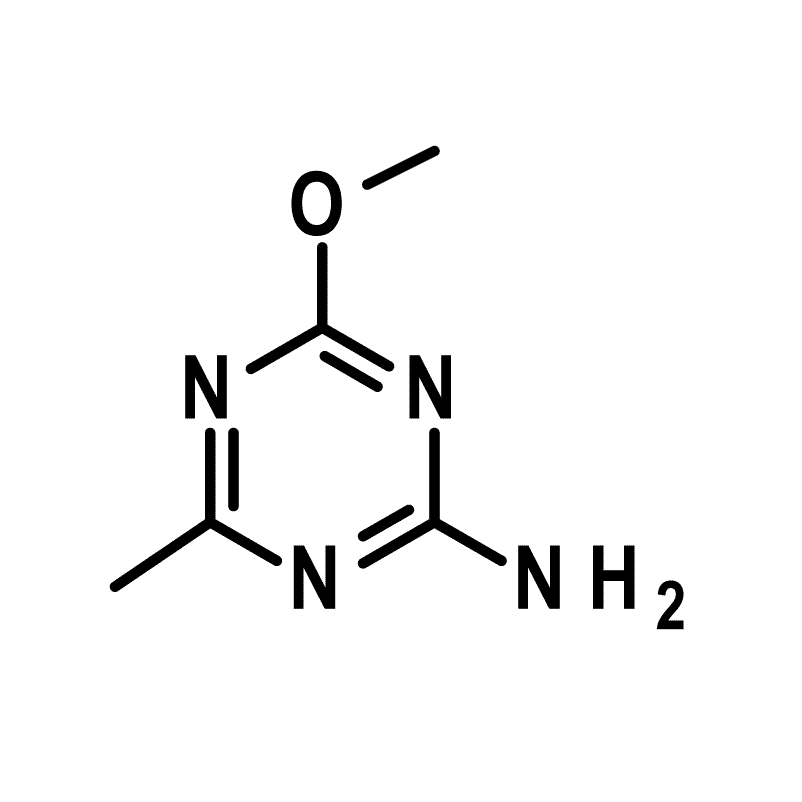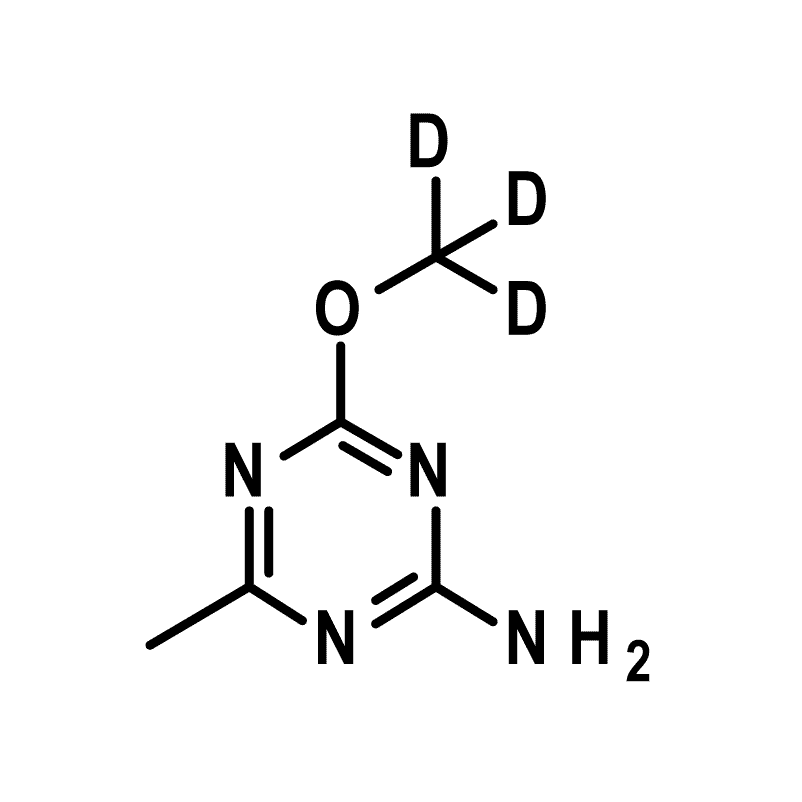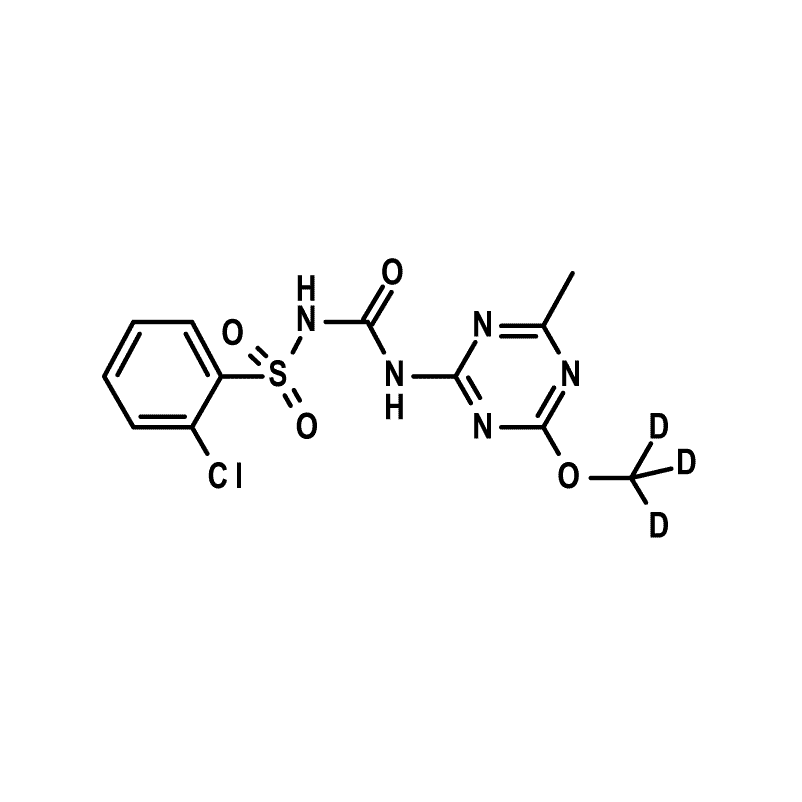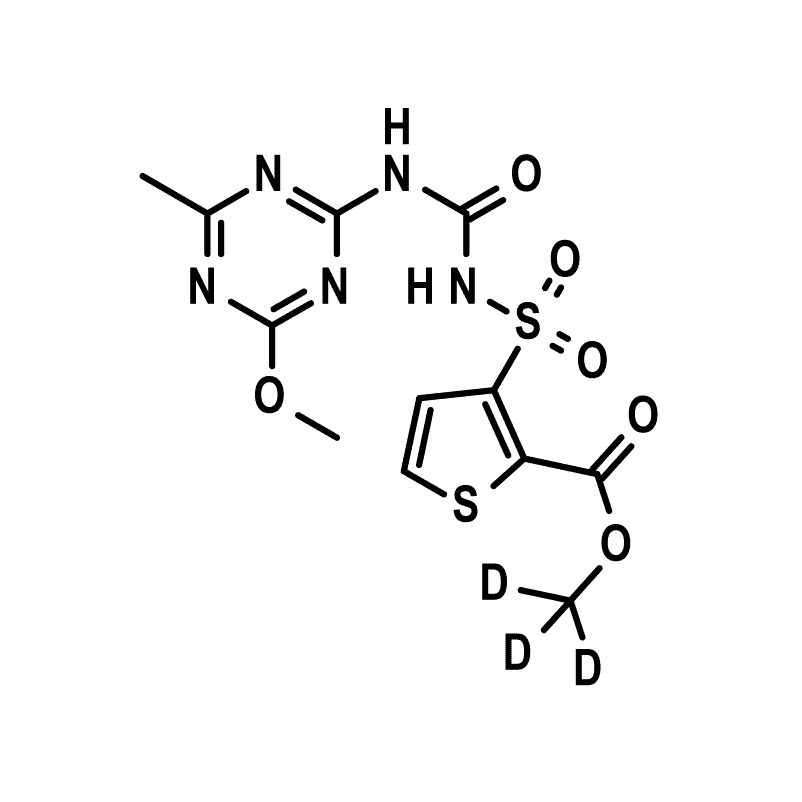 We have also added another Nicosulfuron metabolite (native and labelled) to our catalog. Nicosulfuron is a herbicide which is used especially for the cultivation of corn crops. It is approved as an active ingredient in Germany, Austria, other EU countries and Switzerland. The metabolite of nicosulfuron AUSN is persistent in soil and has a high potential for leaching into groundwater. Therefore, its inclusion in soil and groundwater monitoring is recommended by the German Federal Office of Consumer Protection and Food Safety (Bundesamt für Verbraucherschutz und Lebensmittelsicherheit).
References:
Bundesministerium für Land- und Forstwirtschaft, Umwelt und Wasserwirtschaft, Österreich 2014, "Metaboliten im Grund- und Trinkwasser – Biologische und humantoxikologische Relevanz von Pflanzenschutzmittel-Wirkstoff-Metaboliten".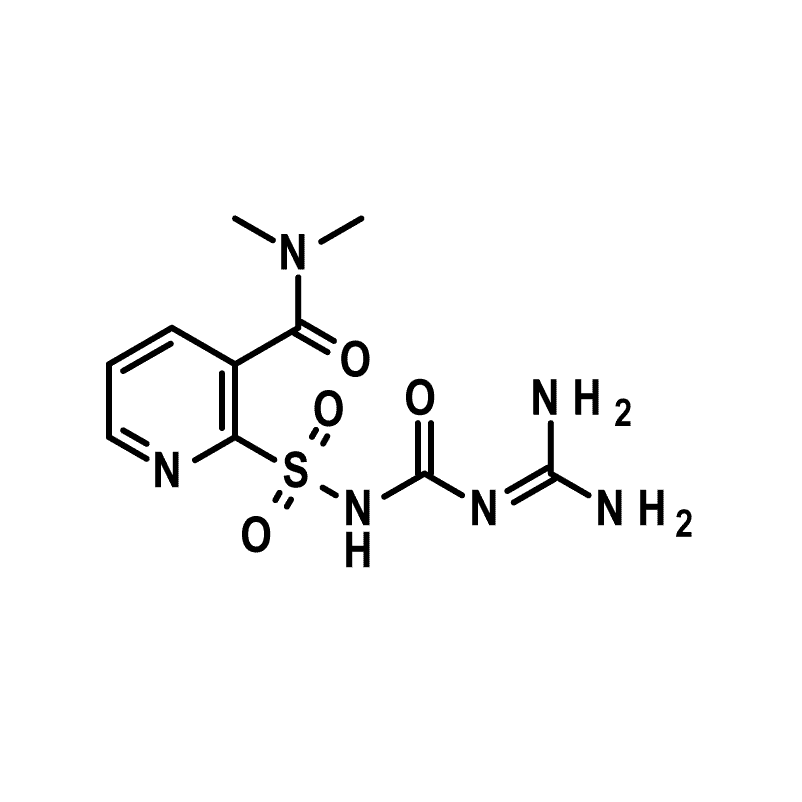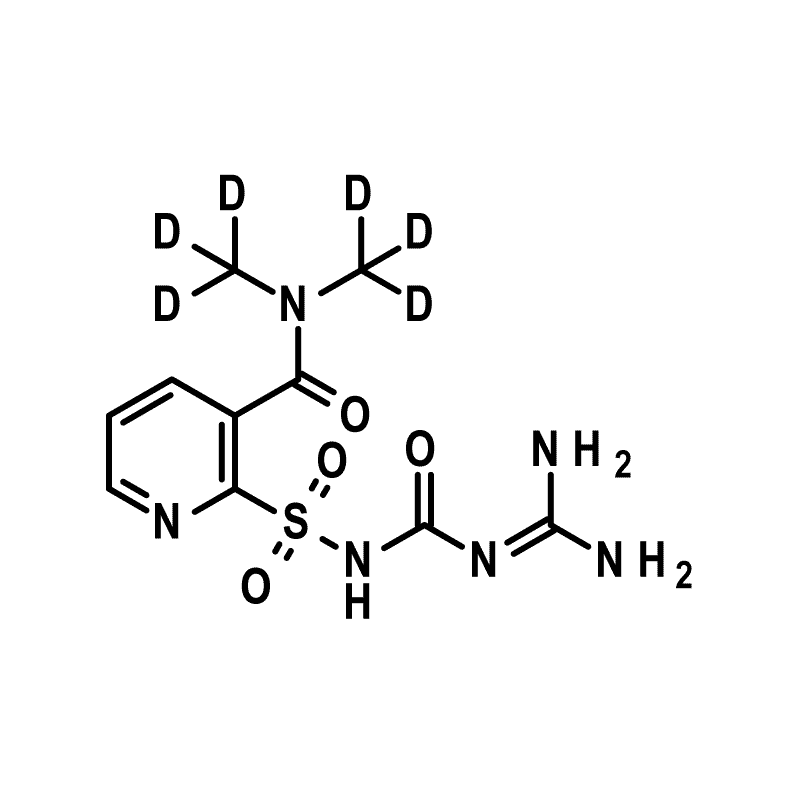 We look forward to your inquiry.